iEngageIT is a software development company based in Belfast Northern Ireland. We are a small but technically strong team of passionate coders committed to writing better code every day.
Our team has over 20 years of experience in IT software development services.We have experience in working with clients across the UK, USA and EU.  We have software development experience in various web technologies, Mobile Application, Robotic Process Automation(RPA) development and enterprise application development tools.
Our experienced team provides IT consultancy, development, testing and support services. Our aim is to improve productivity and add value to our client's business.
We are very passionate about bridging the gender gap in technology. We are involved and promote Women Who Code local chapter in Belfast.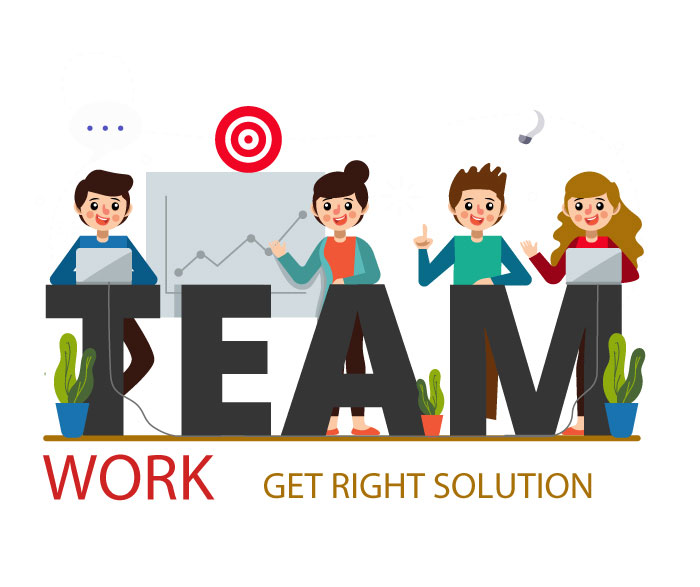 Our Vision
At iEngageIT , our vision is to understand the client's challenges and empower them to realize their full potential. Using iEngageIT framework (Listen, Understand, Propose, Deliver), we will change the way you think about IT.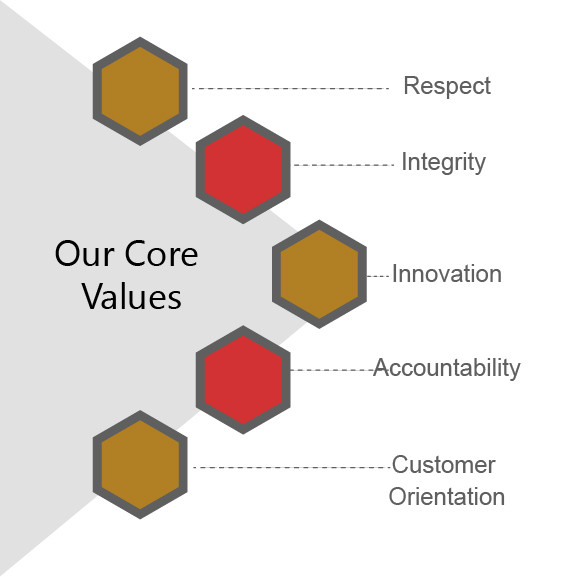 GDM(Global Delivery Model) – Delivery Model
Start adding actual value to your business with innovative software solutions at a cost that will not burn holes into your business.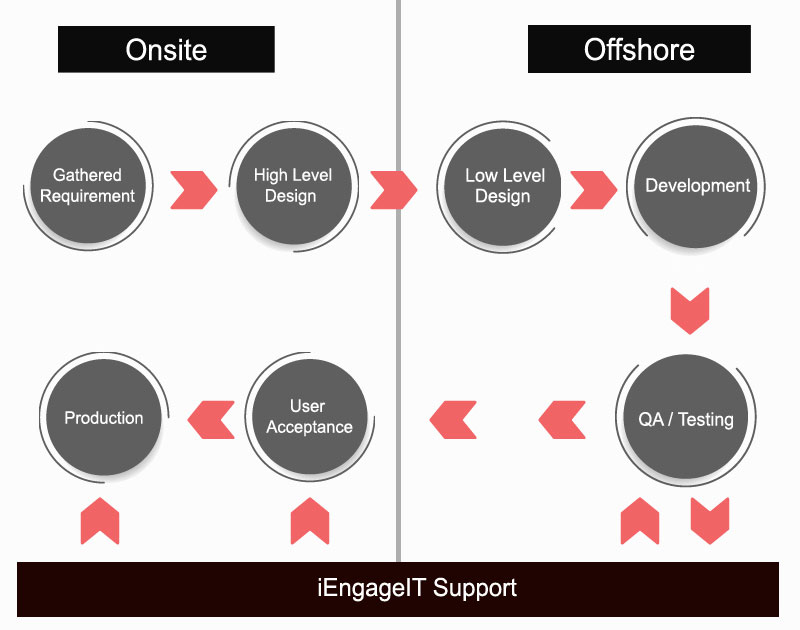 Get insights of GDM and Agile delivery by iEngageIT
Benefits of Global Delivery Model (GDM)