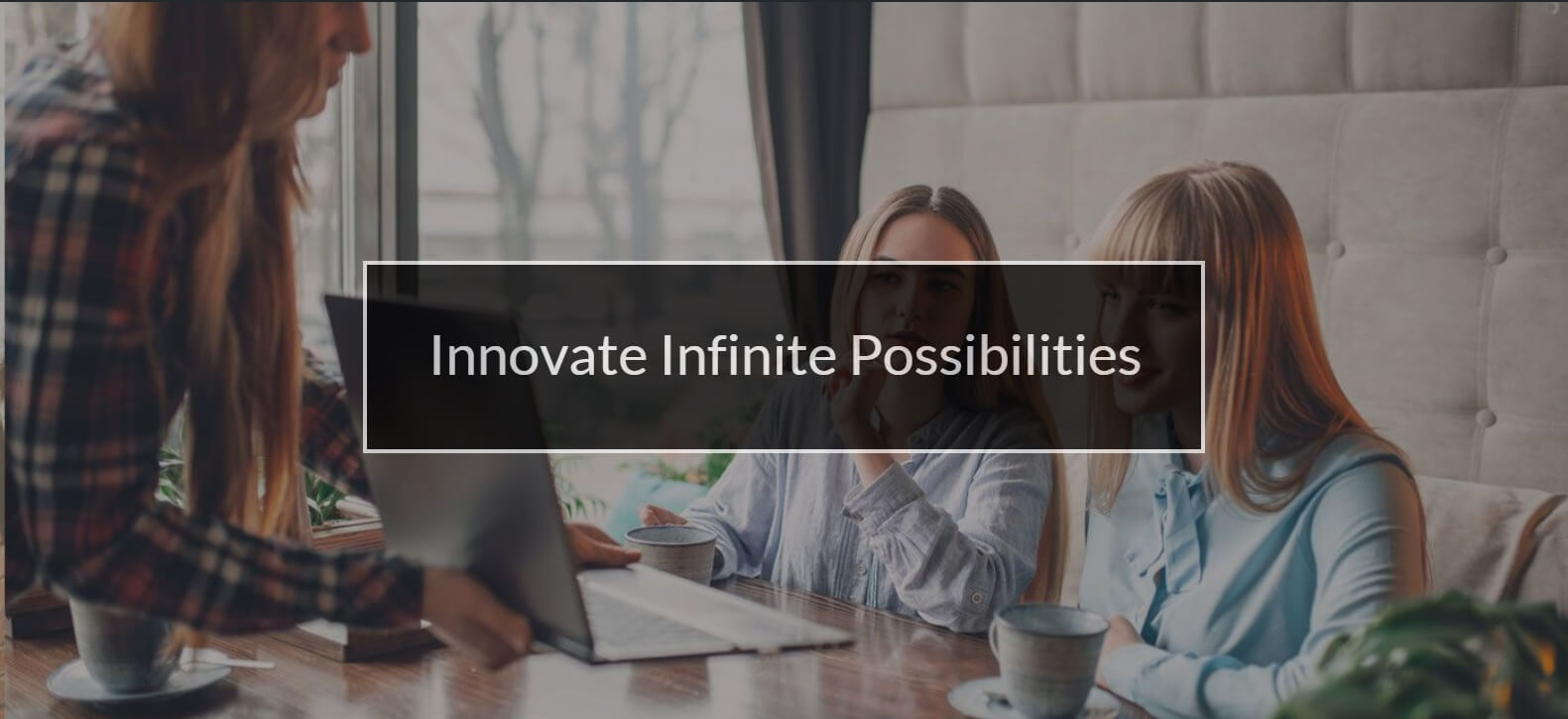 Unleash the power of Cloud with Enterprise SAS solutions and Mobile apps.
24*7 Support and maintenance for your  software solutions. ITIL certified professional
RoboticProcess Automation
Secure, Scalable, and Resilient business process automation for improved productivity.
We develop mobile apps in iOS, Android and also cross-platform iONIC apps.
Twitter feed is not available at the moment.