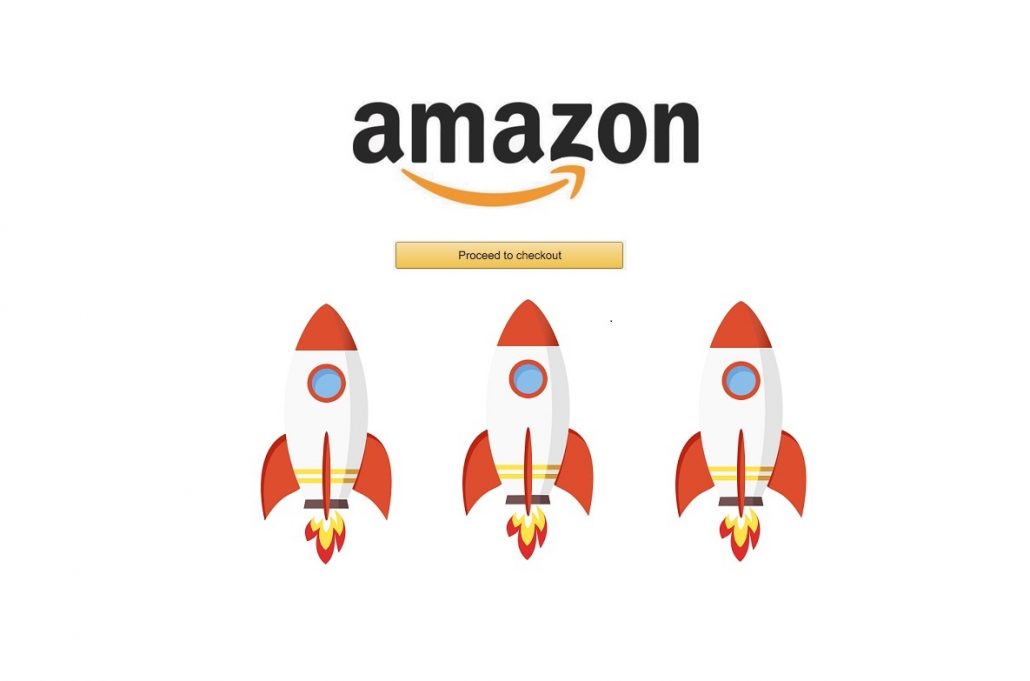 While I completely understand and support the view that it's important for every product business to build and maintain their own retail website, SMEs simply can't ignore the potential of the staggering number of customers that can find their product on AmazoN
Rethink strategy
Having worked closely with SMEs for past few years, I've observed a very similar pattern. Most businesses spend considerable amount of time setting up their e-commerce platforms and perfecting SEO. They also need to invest on various paid campaigns to increase the traffic to their E-Commerce websites. All this much before they sell their first item of product.
Creating a product is tough on it's own then why should businesses not take advantage of the worldwide marketplace with infrastructure to support you in building your brand on international stage?
Amazon offers a ready-made platform to start selling while you build brand awareness and improve Brand recognition.
For a business starting up or introducing a brand-new product into the market, it's important to have a mix of different strategies. Amazon also adds quick revenue stream while you build your own ecommerce platform and brand.
Sharing below some details of why businesses can't ignore Amazon worldwide marketplace
It is single most recognised ecommerce platform in the world much ahead of its nearest competitor eBay.
It offers various seller setups. Seller can also have a dedicated Amazon store.
There are various order fulfilment options available to Amazon sellers.
You can protect your brand by registering into Amazon brand registry.
Almost nine in ten (86%) Brits are Amazon shoppers. More importantly, four out of ten Brits are now Amazon Prime members. (Mintel research).
Amazon prime offers enhanced experience of fulfilment to customers improving repeat orders and loyalty.
A staggering 63% of 16-24s and 52% of 25-34s in UK have access to prime fulfilment premium service. (Mintel research)
64% of households in USA subscribe to Amazon Prime fulfilment.
Over 100 million users use Amazon Prime globally.
Amazon's algorithm lets customers see a list of recommended products when on the site, and your product could catch the attention of a customer when they're not even looking for you.
This doesn't mean that SMEs should not invest in their own platform, but it wouldn't be wise to ignore the benefits of a global platform specially while starting up.
If you need help with setting up your Amazon shop, please contact our team and they'll be able to hand hold you through the process to make it stress free experience for you. We can get you setup and selling within a week. We also offer peace of mind by managing your Amazon store so all you need to do is innovate and improve your product further or in fact add onto your product portfolio while we manage the everyday hassles to keep selling
https://www.iengageit.com/wp-content/uploads/2020/05/Amazon-iEngageIT-Belfast-NI-1.jpg
783
1185
ritu.bhatt
https://res.cloudinary.com/iengageit/image/upload/v1585920621/iEngageIT/iEngageIT_Logo-1.png
ritu.bhatt
2020-05-23 14:05:38
2020-06-02 14:44:42
Selling on Amazon worldwide marketplace- Are you missing out?